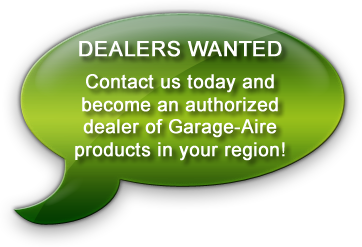 The Garage-Aire tm sliding screen system has been made in western New York since 1962. After producing appx.150 a year for the last 40 plus years we @ Moderncraft began getting many inquires over the Internet. Due to a very close relationship with Rupp overhead doors 2 years ago we began to research the possibility of distributing our product.
We developed a few new parts and found a couple of friends out of state to ship the Garage-Aire tm to. When we arrived at their houses the comments and reaction of their spouses and neighbors whom had never seen anything like that, set the wheels in motion for Slider Brothers.
We believe that a person's home is their most prized possession and that a quality product like the Slider Brothers Garage-Aire only enhances that possession.
Thank You -
Owners: Kevin P. Delzer Sr. / Patrick J. Rupp